Learn More About The Bossier Early Childhood Ready Start Network Today!
Watch our latest video to learn more about Bossier Ready Start now and how you can be involved.
"Good quality play enriches a child's life and lays a foundation for children to become creative, engaged, lifelong learners. Constructive play also allows adults to experiment, create, innovate, problem solve, find out what works, makes mistakes, and build bonds with one another."   Retrieved
Bossier Parish Family Feedback Survey
Bossier Early Childhood Ready Start
Your Opinion Matters!
The Bossier Early Childhood Ready Start program is interested in your opinion about the type of early childhood care you need and want and if there are any barriers families have encountered when trying to find early child care in Bossier Parish.
Please take the 3-minute survey. At the end of the survey, if you add your first name and contact number, you will be placed in drawings to win gift cards of various amounts. You must be a Bossier resident to participate.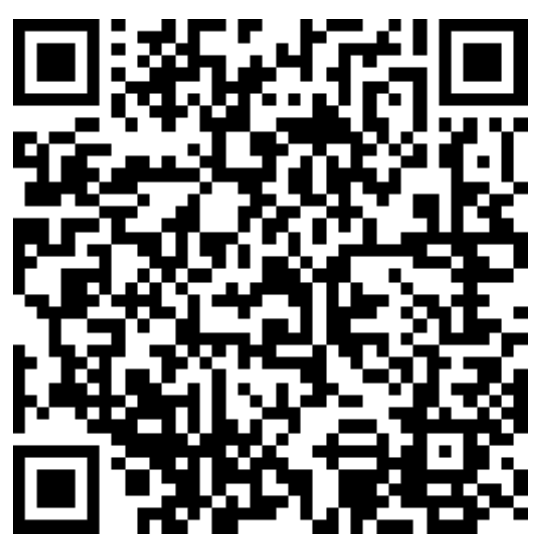 Scan the QR code with your phone's camera.
Bossier Early Childhood Community Network Application